How to improve relationship in family
Learn to recognize "The 10 Most Common Parenting Mistakes" through this free Ebook
Why should you download the "10 Most Common Parenting Mistakes" Ebook to improve your parent-child relationship?
As you can discover by watching this video, the relationship in family can be weakened by conflicts that are triggered through a well-defined circuit
I'll show you with a diagram how the mechanism illustrated in the video works
A few words about the Author…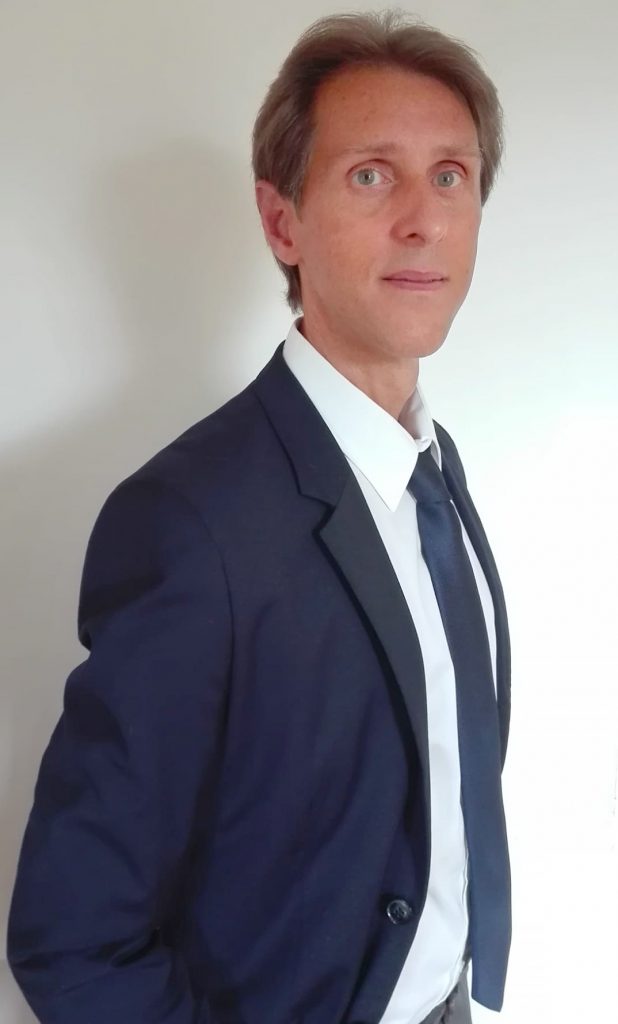 I am a Pedagogist and one of the co-founders of the Italian Union of Pedagogists, where I also served as the National President. I have been involved in education for over 20 years and have worked with dozens of children and parents with a wide range of educational issues, using the most advanced methods in the field.
I have always been interested in the problems that can afflict the parent-child relationship and I am deeply passionate about this topic, firmly believing in the potential of a democratic educational approach.
In my ongoing educational research, I have found many possible tools to support the role of parents and I have selected the best contributions, tested in the course of my professional and personal experience, which I will bring to your attention day by day. (find out more)
Do you also want to have a valid strategy for defusing causes of conflict?
Then strengthen your parenting skills by working on these three pillars: