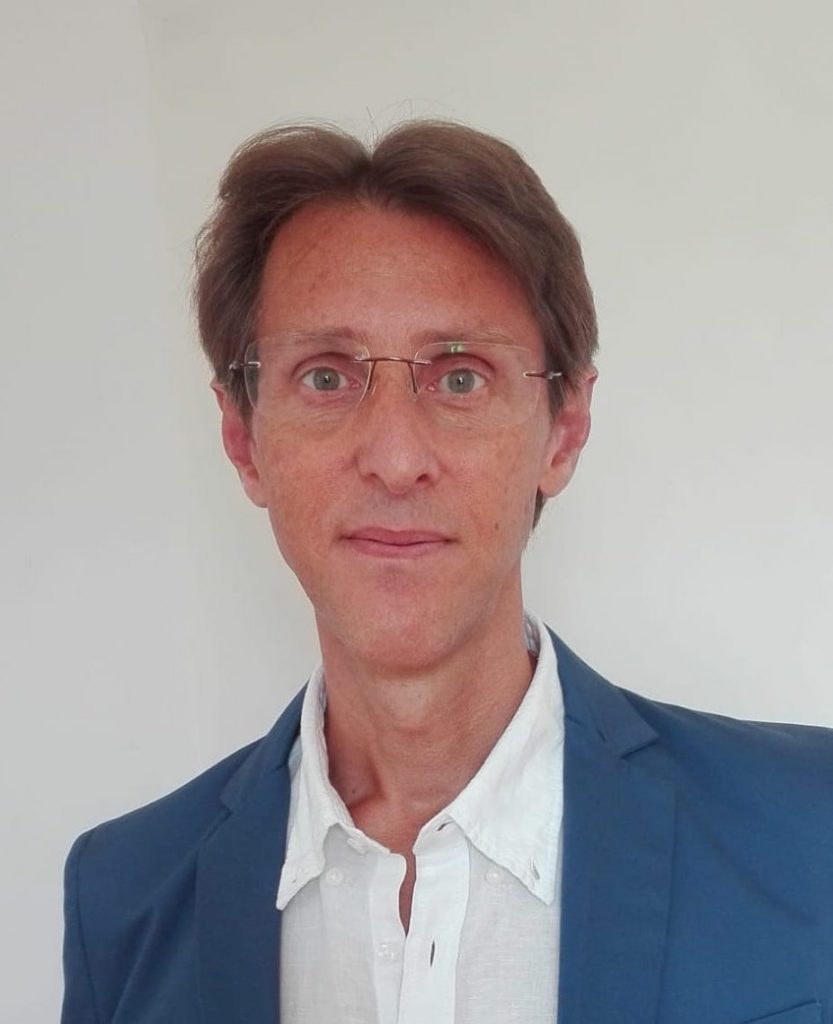 My name is Pierluigi Benes and I am the Director of Pedagogistaonline.it, the pedagogy portal that I founded in 2008, which has allowed me over time to provide information and advice to numerous parents, teachers, and professionals.
I am a pedagogist specializing in clinical pedagogy at the Itard Institute directed by Professor Piero, and qualified by the Italian Pedagogists Union (Uniped), of which I was a co-founder, National President, and territorial representative for Friuli Venezia Giulia (Italy).
I have been working with children and families since the late 90s, both through educational support for the parenting function and the growth support of children with different issues, and through the design of services for the needs of children and parents, my current occupation in Udine. In my professional experience, I have personally followed over 350 minors, with educational interventions inspired by the most advanced methodologies in the sector.
The sad news stories of recent years, which frequently recount episodes of violence and abuse towards girls, boys, mothers, and women in general, have prompted me to also dedicate myself to pedagogical dissemination, with the aim of more widely supporting the educational needs of large communities. In fact, in addition to this blog and the various social media on which I regularly post many articles, I have also published some books for parents: a story, Being a parent nowadays (2021 in Italian/2023 in English), a manual for parents, Fearless Parenting Method (2022 in Italian/2023 in English), and a course for parents, Educational Parent Training (2023, in Italian and English).
Always interested in the problems that can afflict the relationship in family between parents and children, I dedicate myself to this theme with great passion, firmly believing in the potential of a democratic educational approach.
My values are respect for others, objectivity, trust in others, and humility in learning from one's own mistakes; while my greatest desire is to help struggling parents understand their own needs and those of their children well, so that each can raise their children seren, secure and able to self-determine.
Everything I have studied in my life, in pedagogy, psychology, sociology, and all other sciences of education and learning, has allowed me to understand that educating is truly within reach of anyone; however, education requires some effort to avoid producing negative effects in the lives of children and their parents.
In this continuous search, I have found many possible tools to support your role as a parent and I have selected the best contributions, tested over the course of my professional and personal experience, that I will bring to your attention day after day.
So, if you want to understand how to best educate your daughter or son, how to create a good parent-child relationship in your family, how to prevent and handle problematic situations in your family context, how to create the right synergy with your partner for the benefit of your children, but also if you simply want to find a compass to navigate the vast sea of education, then this is the right place to take advantage of all the useful opportunities to make your child grow more solid and confident.
Welcome to Pedagogista Online, the place where you will find a pedagogical solution to learn how to be a serene, aware and effective parent.